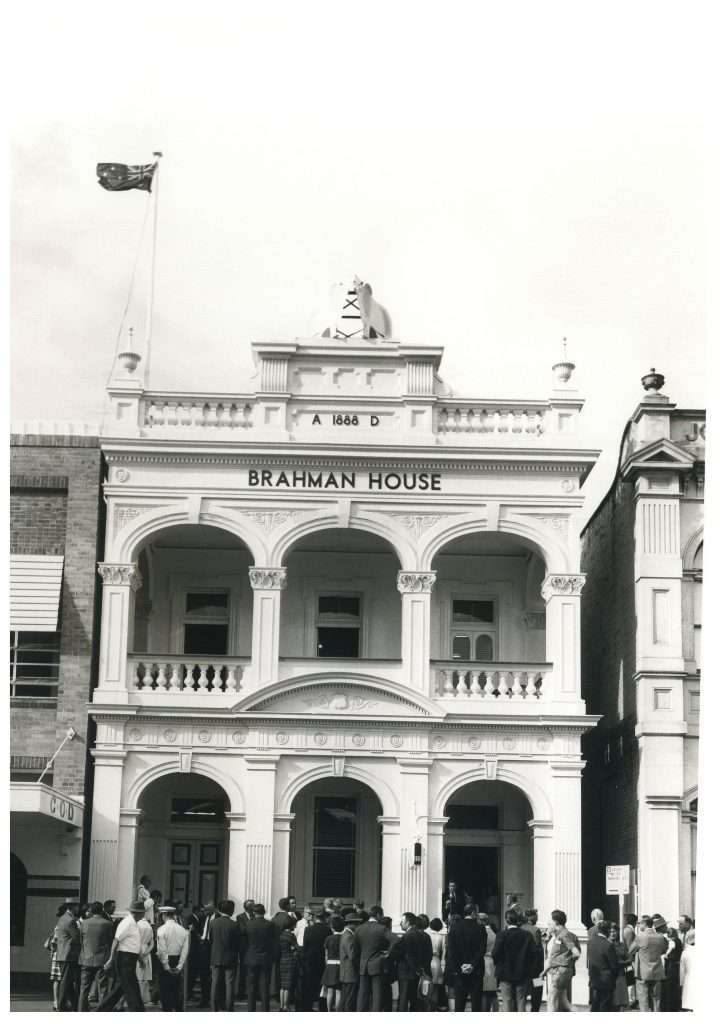 From humble beginnings
A most significant event in history of the Australia cattle industry was the formation of the Australian Zebu Breeders`Association at Mareeba on 7 October, 1946 by two local cattlemen, Ken Atkinson from Wairuna and Maurice de Tournouer from Wetherby.
From humble beginnings the Association, which changed its name to the Australian Brahman Breeders`Association in 1954, has provided leadership and guidance to develop the Australian Brahman breed to a position of eminence in the Australian cattle industry as well as the beef industry internationally.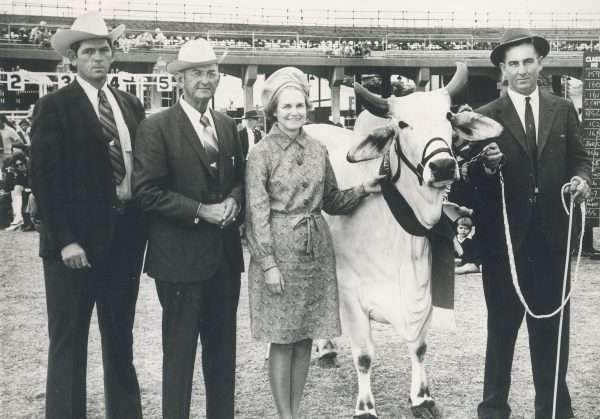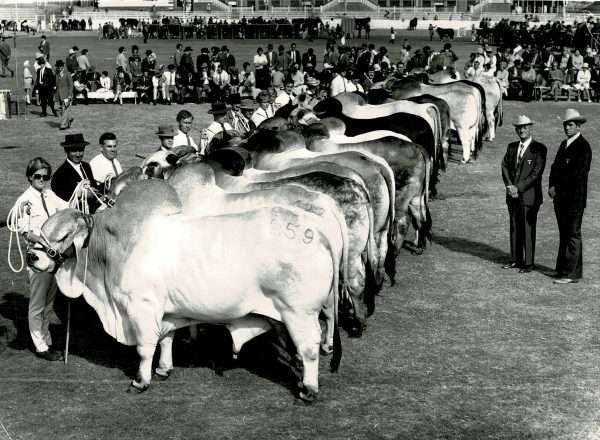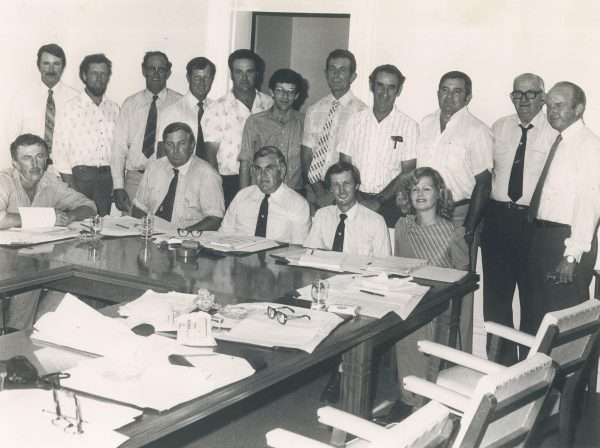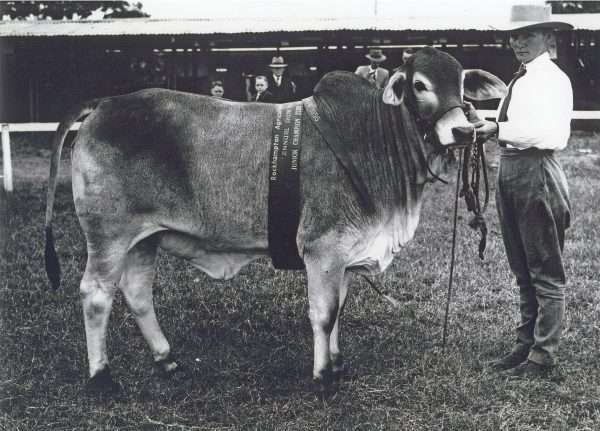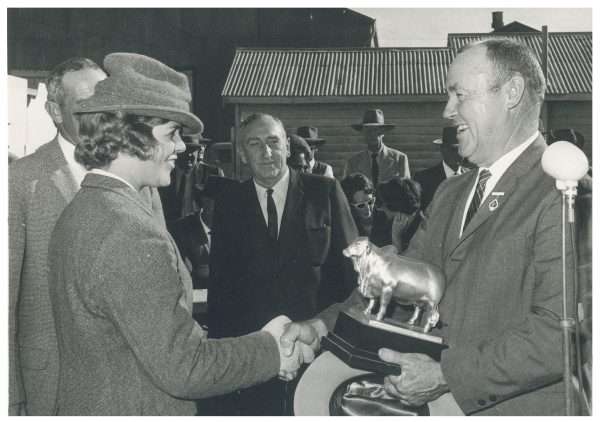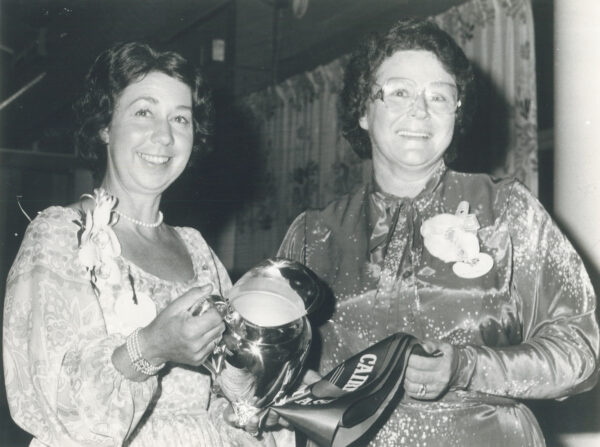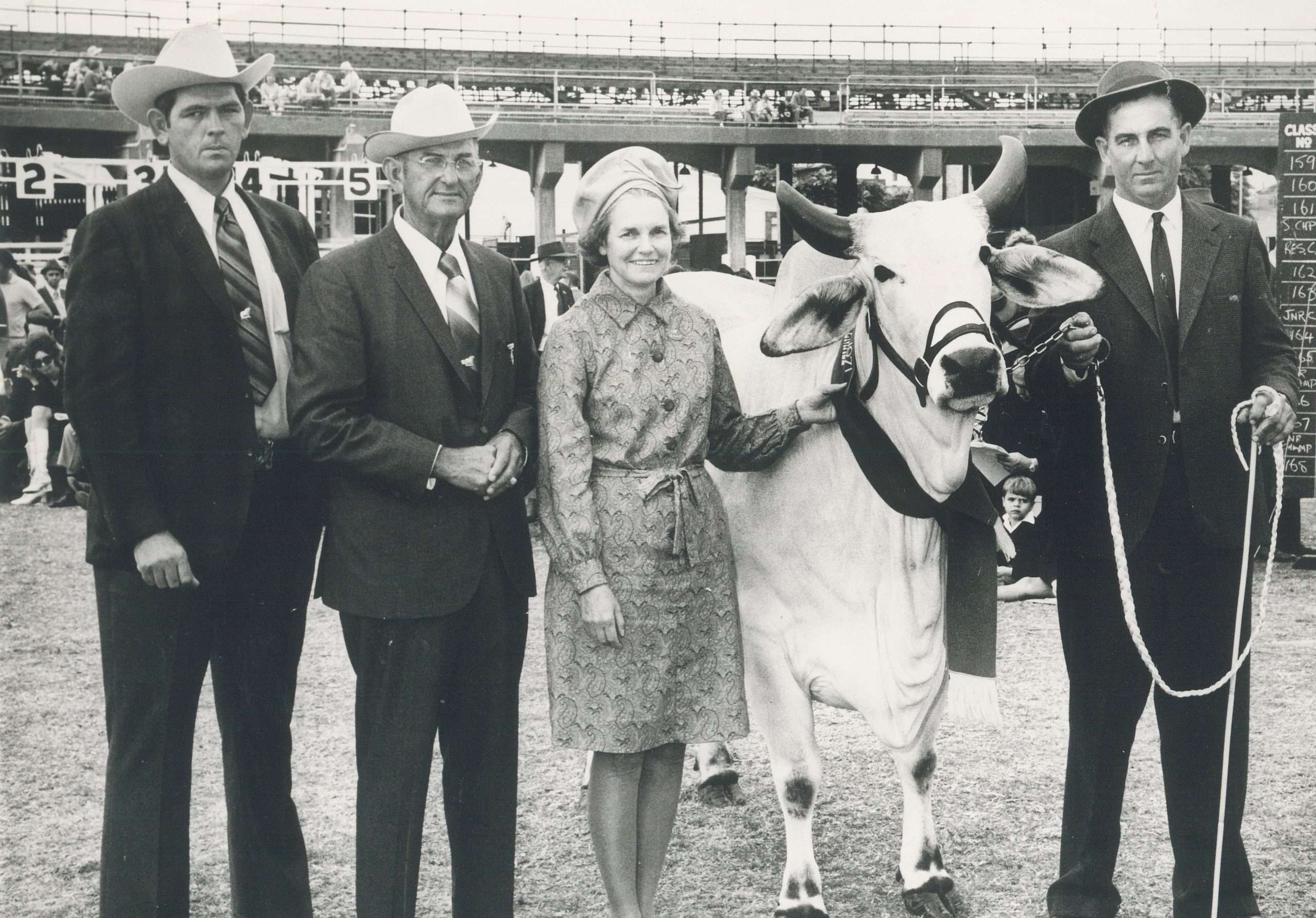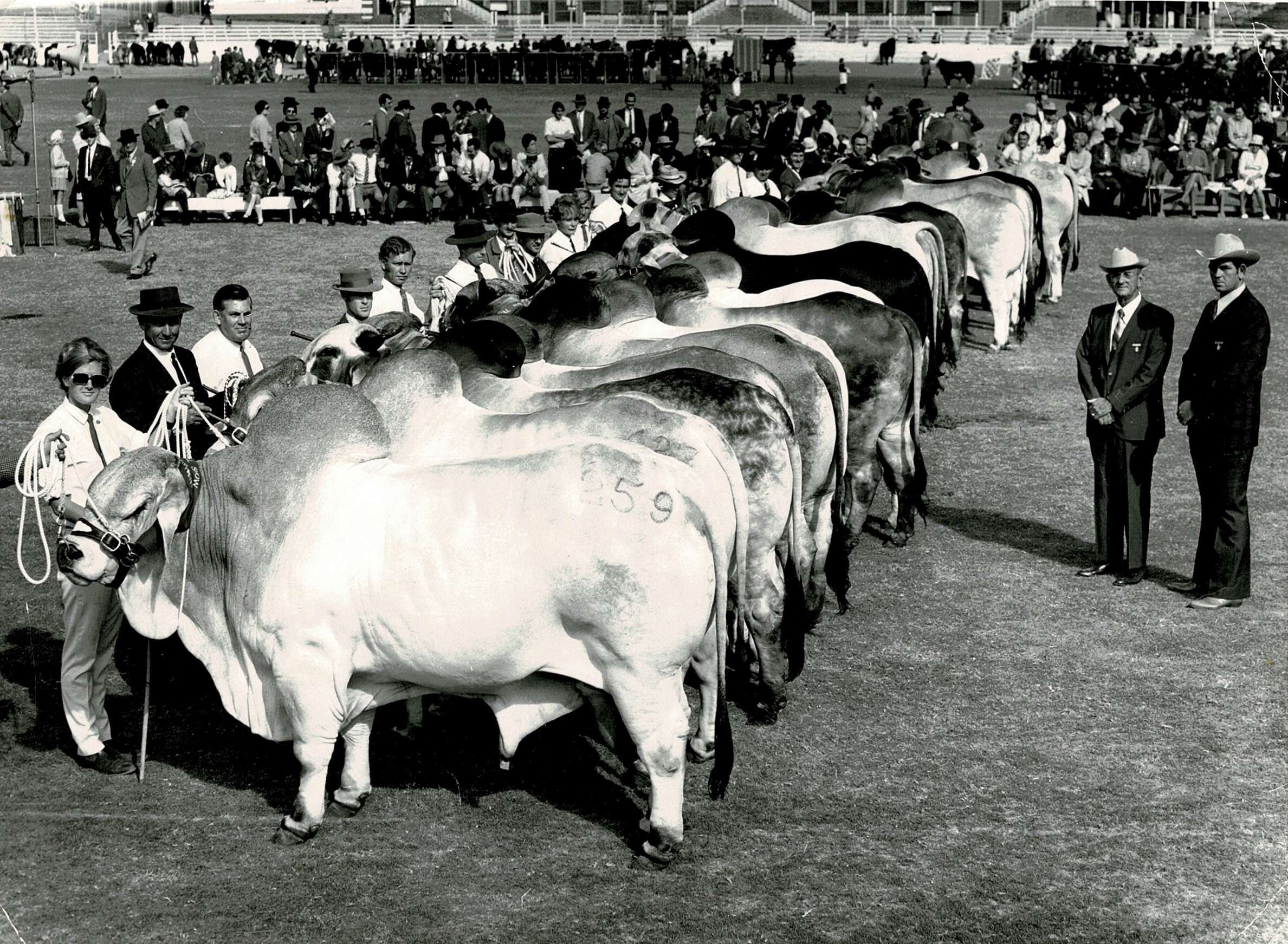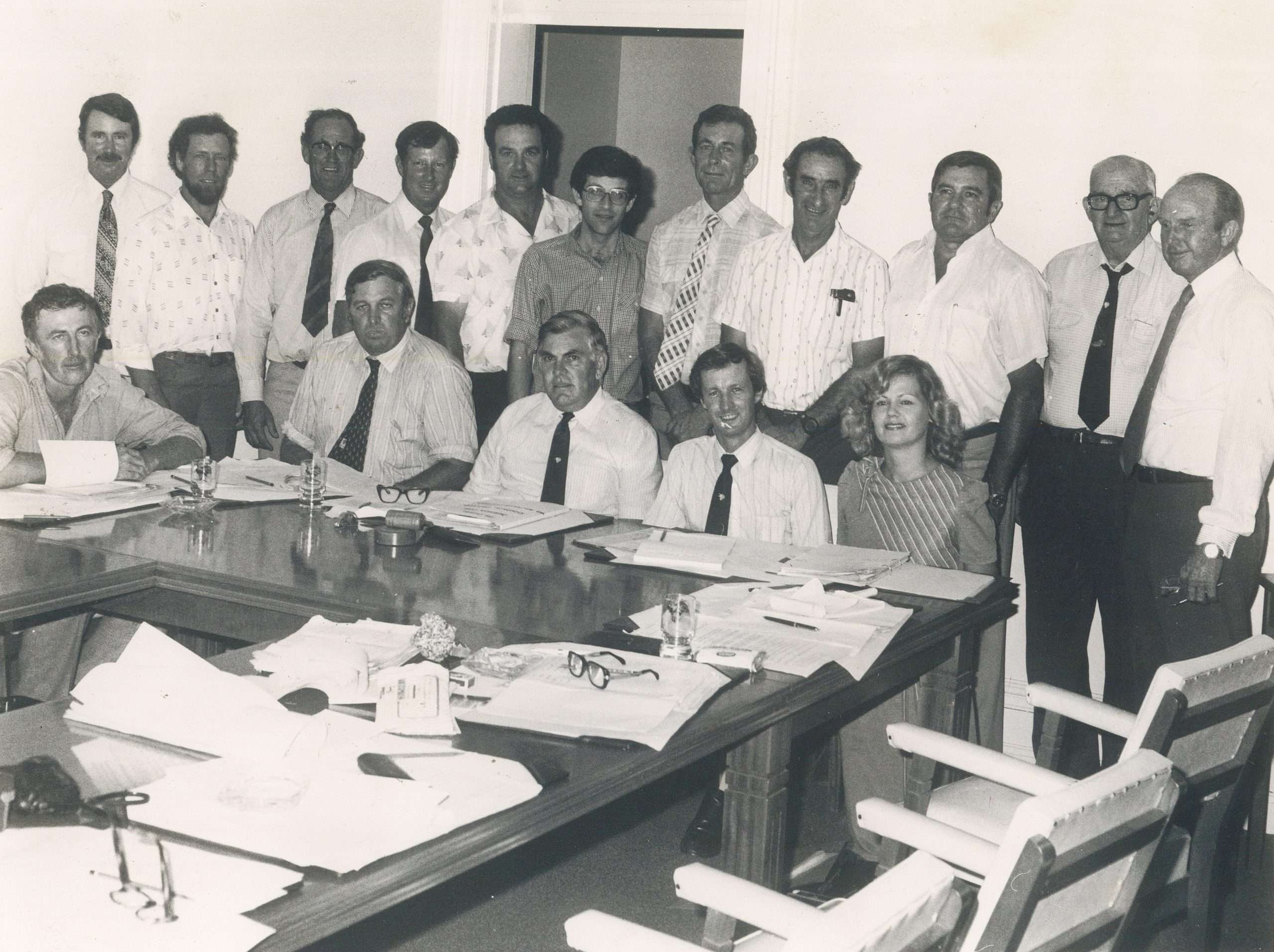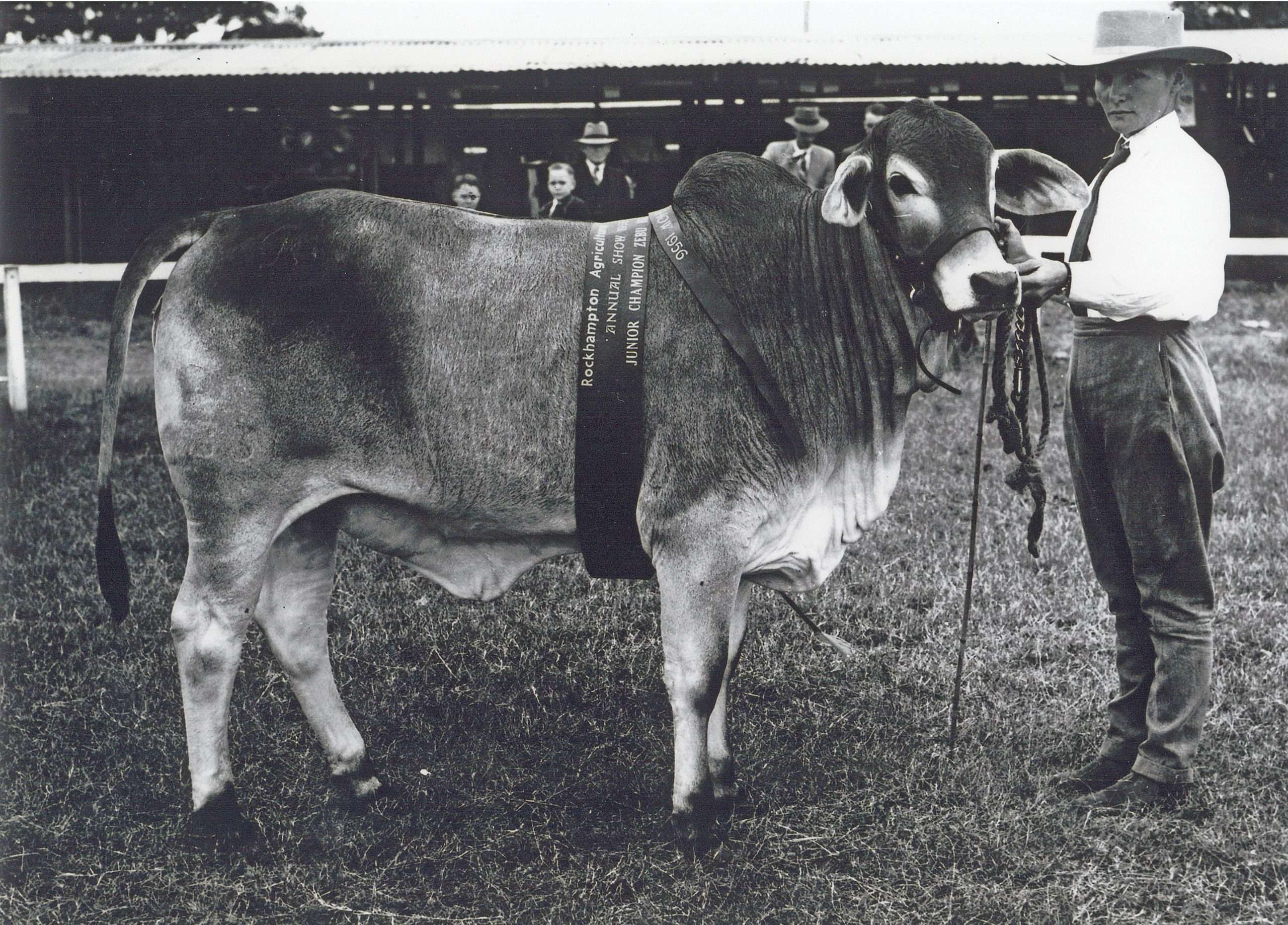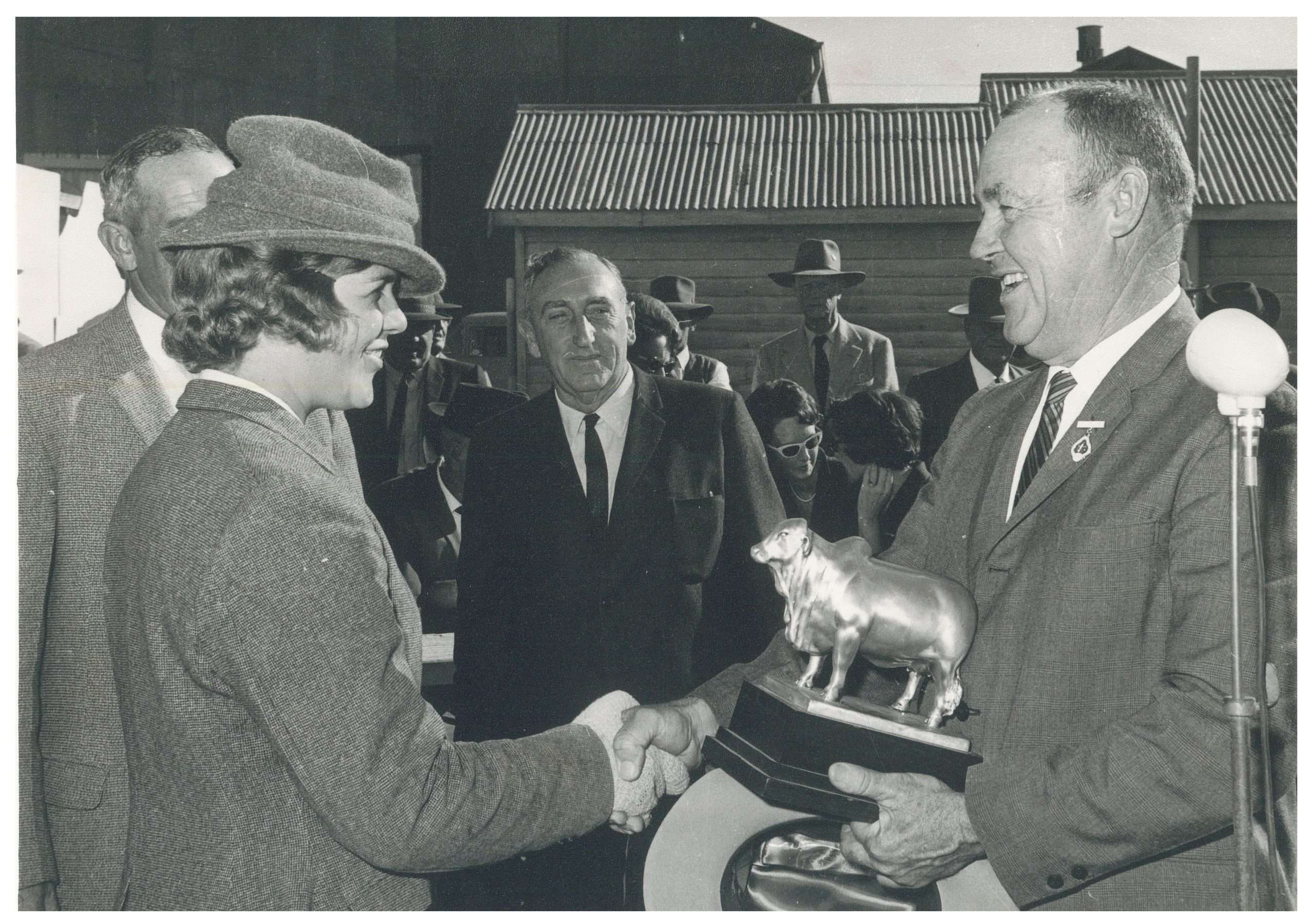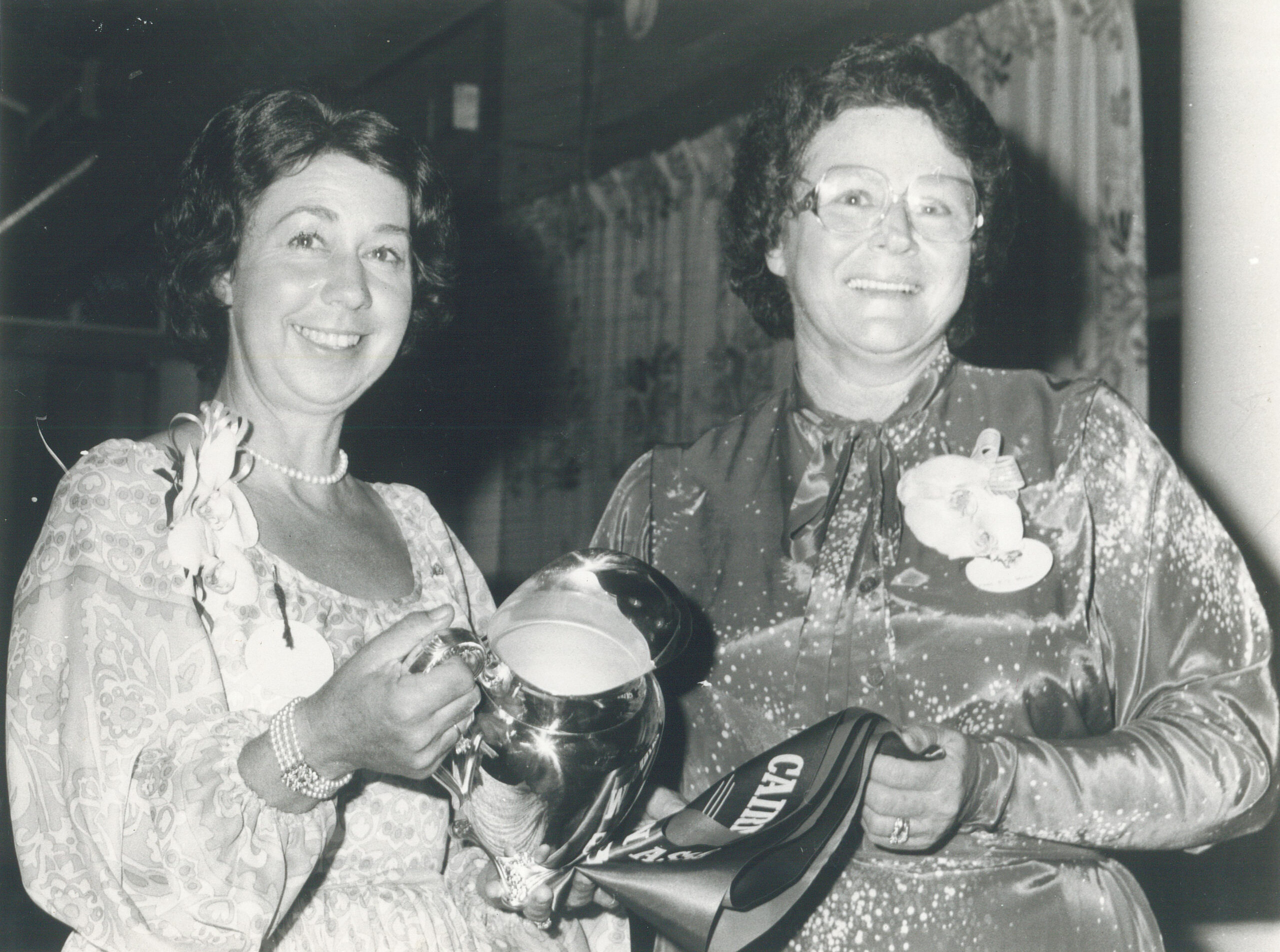 Eventually as membership grew Brahman House in Rockhampton was purchased by the society in 1971, making ABBA the first Beef Breed Society in Australia to own its premises. This historic building which was built in 1888 offers a base for ABBA to run the association .
ABBA is run by 12 board of directors and various subcommittees who dedicate their time to maintaining and promoting the breed, assisted by our General Manager and various office staff, the Australian Brahman Breeders Assoc has governed, promoted and allowed the breed to become the backbone of the Australian cattle industry today.
Now with over 1300 members, producing around 12,000 registrations and almost 30,000 calf recordings in a single year these figures give testament to the thriving Brahman industry in Australia