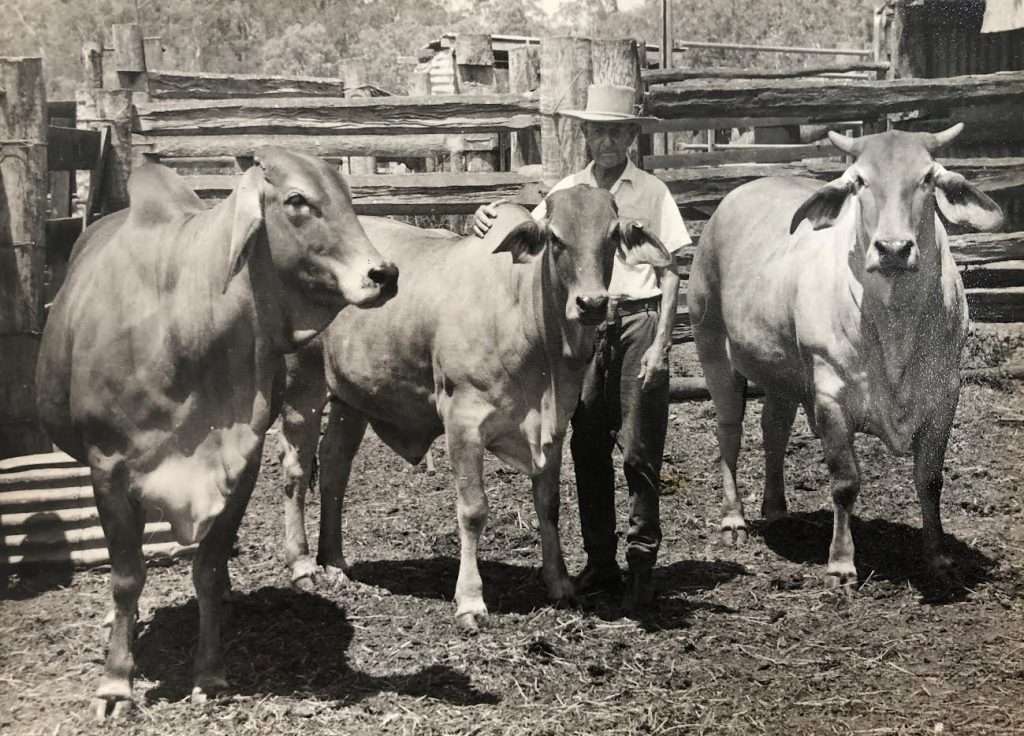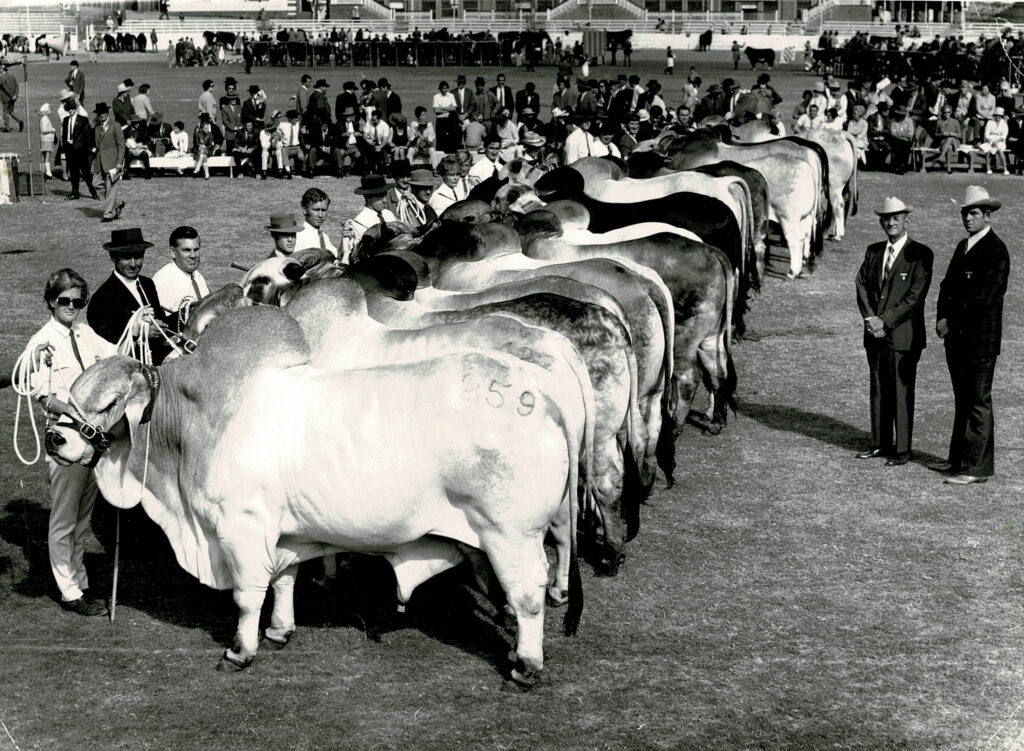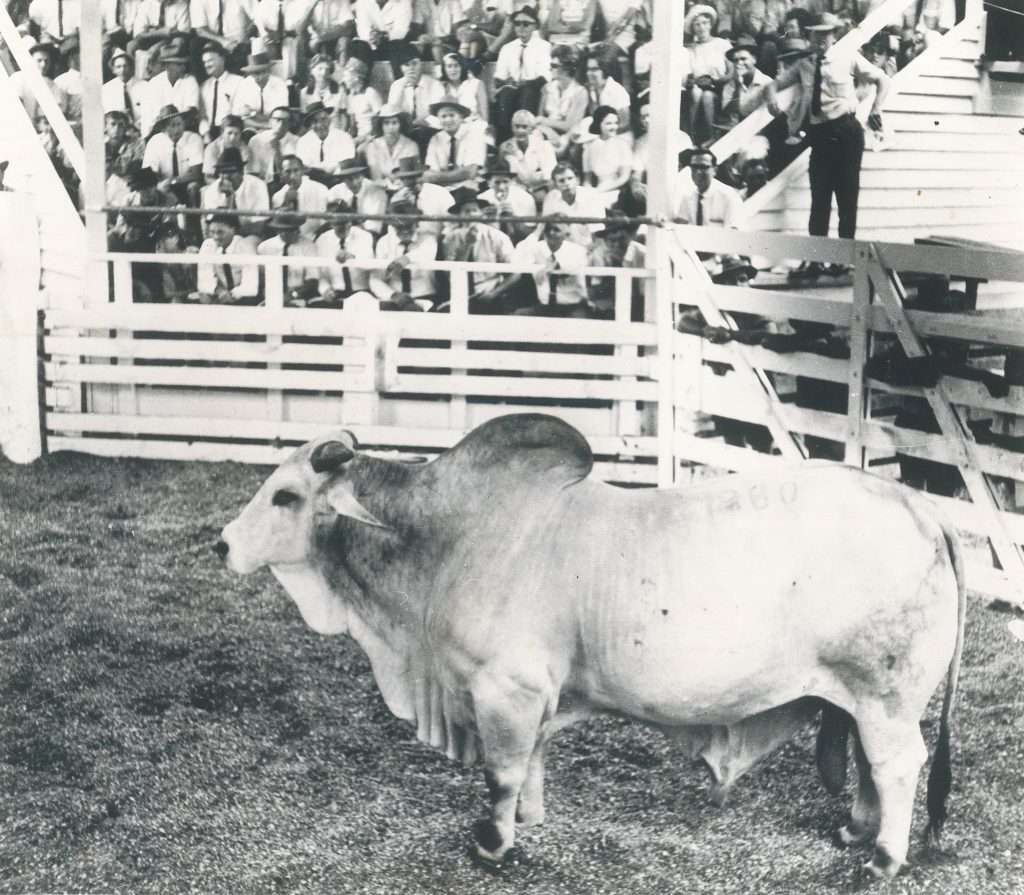 A Brief History
Australian Brahman beef cattle were developed by innovative north Australian cattlemen who appreciated the economic value of a beef animal which could adapt to harsh tropical climatic and environmental conditions.
Initial evolvement of the Australian Brahman began in Queensland, north of the Tropic of Capricorn. Today the breed influence covers Australia with stud and commercial live cattle exports to many overseas countries – a clear indication of the breed's adaptation over a wide spectrum of climatic conditions.
The Brahman breed originated in the United States of America in the early 1900s where it was developed from progeny of four Indian cattle breeds with some infusion of British-bred cattle. Early Australian importations of Brahman-type cattle can be traced back to the turn of the century. However, it was not until 1933 that significant numbers were imported by a syndicate of Queensland cattlemen in conjunction with the Council of Scientific and Industrial Research, later to become the CSIRO.Further imports of US bloodline Brahmans recommenced in 1982 with the opening of the Australian Government's Cocos Island Quarantine Station facility. Our Australian Brahman breeders have welcomed this new genetic material. To early 1987, US and Brazilian blood Brahman imports through Cocos Island have topped 300 head with further shipments in the pipeline.
The Australian Zebu Breeders' Society was formed at Mareeba, North Queensland, in 1946. The name was changed to the Australian Brahman Breeders' Association in 1954. Practical cattlemen realised that traditional British breeds were unable to withstand the ravages of north Australia's cattle ticks and drought. Within the last 30 years, the Brahman bloodlines have alleviated the continual struggle for economic survival of many graziers.
The growth and development of the Australian Brahman has been described as the greatest livestock revolution in history. It has transformed the northern beef industry from near bankruptcy to an efficient and highly profitable enterprise which contributes millions of dollars annually towards domestic and export income. Vast areas of previously unproductive land have been pioneered and developed into profitable beef enterprises using Brahman cattle.