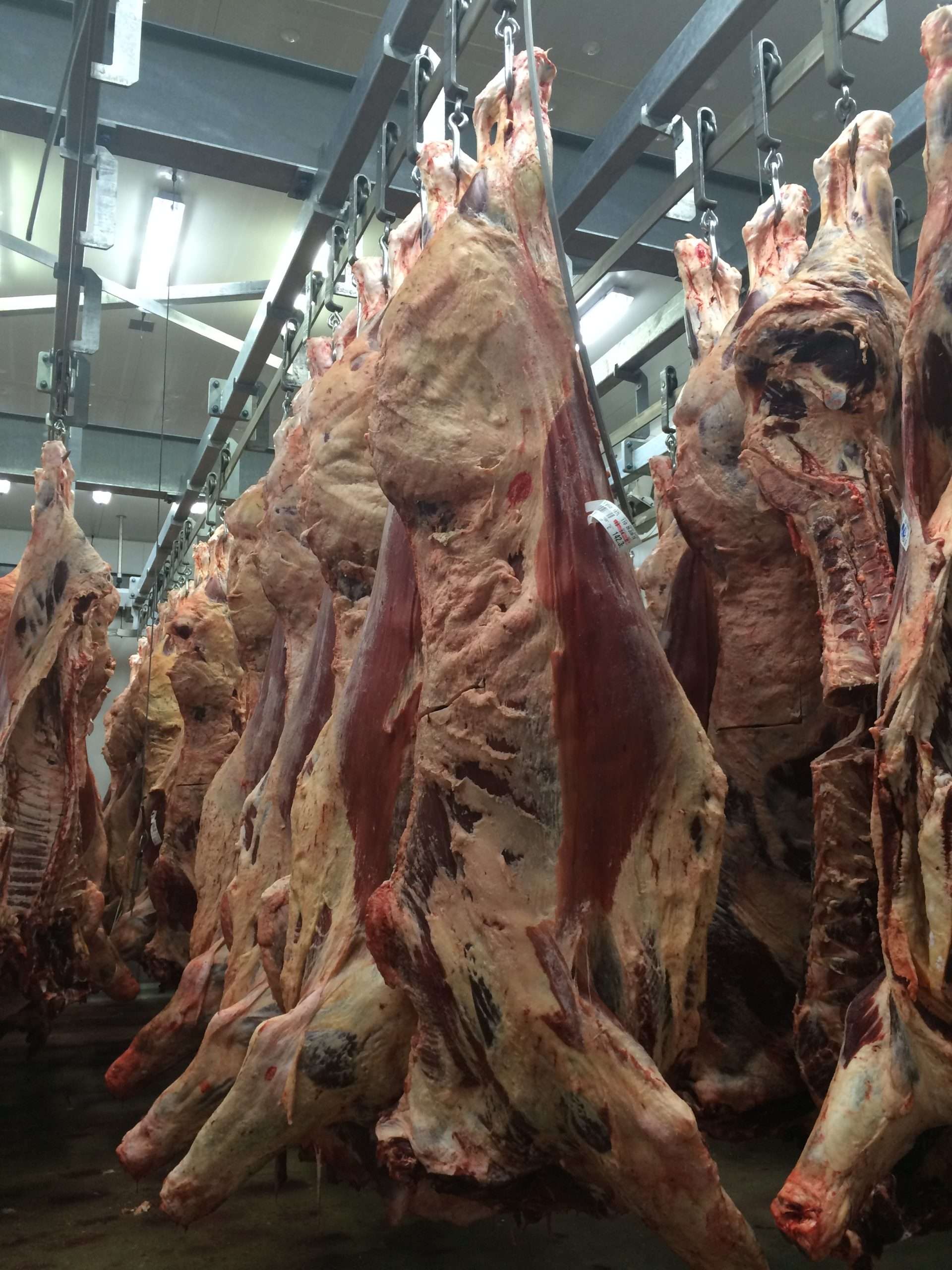 Continuing research clearly indicates that the commercially acceptable on the hoof advantages of Brahman and Brahman cross cattle are carried through to the carcase.
A Commercial Livestock and Meat Authority of Queensland study of Japanese grassfed chilled beef encompassing bullocks and females of British breeds and Brahmans clearly showed that Brahmans yielded more than the British breeds for both steers and females. In the initial study it was a yield difference of 1.5 to 2 percent and in subsequent studies it rose to 3 to 4 percent.
Another commercial scientific study undertaken by the University of Queensland confirmed there was an important breed effect on overall yield. Other studies have found a yield advantage in favour of the Brahman and Brahman cross in cattle suitable for the local trade.
Research by Dr Ray Johnson of the University of Queensland Vet School indicates that the amount and distribution of fat are the most important factors in determining carcase yield. An explanation for the Brahmans superior performance lies in the intra muscular fat deposits in relation to the sub cutaneous fat thickness.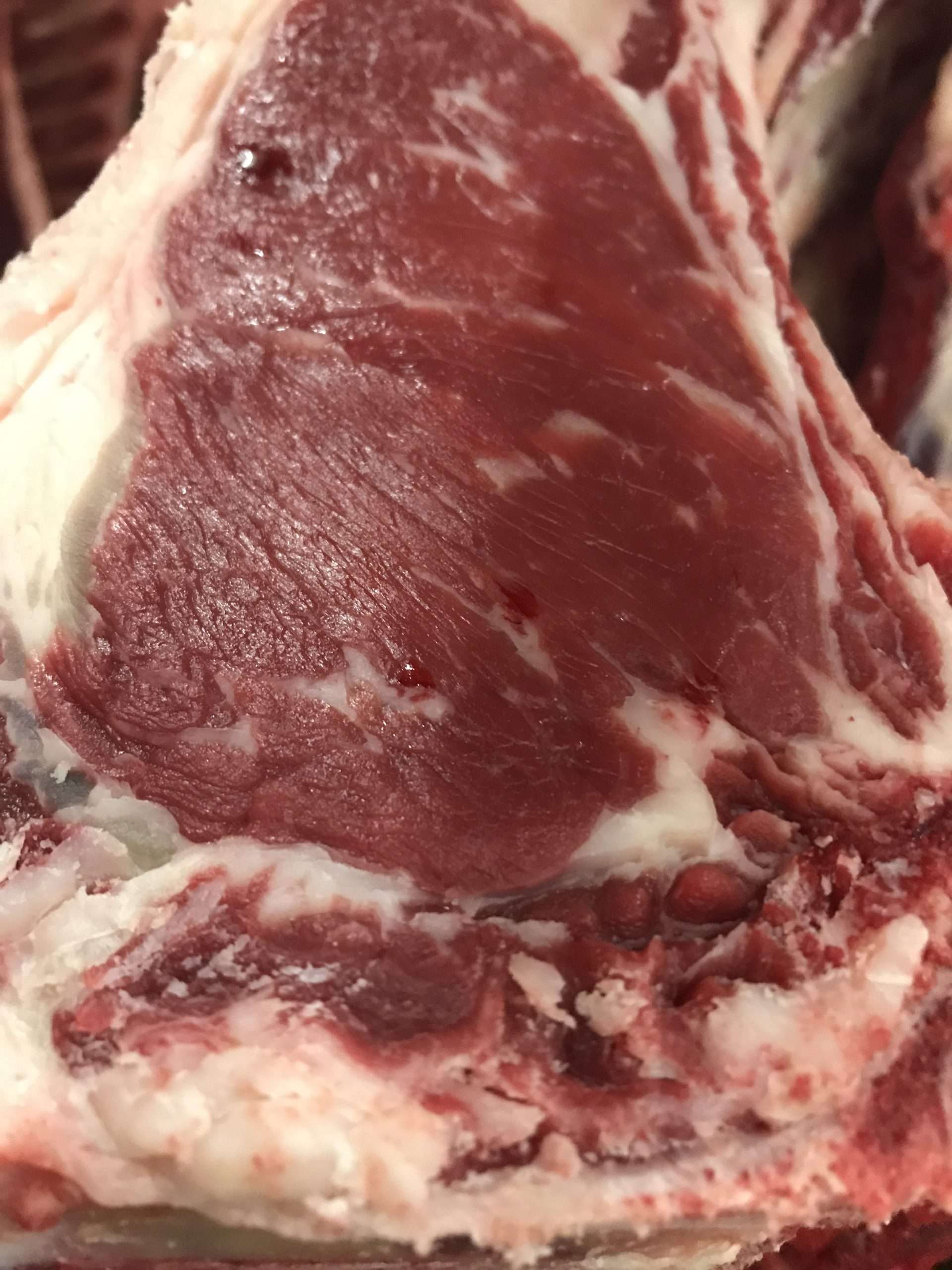 A Brahman with the same sub cutaneous fat thickness as a British breed has significantly less inter muscular fat. At the meatworks there is less trim from a Brahman which boosts the level of saleable beef.
Whereas additional fat deposits fell to the knife on British breeds' fat distribution benefiting the Brahman cattle.
This difference in fat distribution gives the Brahman and Brahman cross cattle an important commercial advantage in the heavyweight export market and a smaller, but significant yield advantage in the lighter local trade markets.